Zuzzy latex mat - Flagston Paven
Started by
Sentient Bean
,
May 25 2012 08:35 AM
Posted 25 May 2012 - 08:35 AM
Here's a game mat from Zuzzy that I painted tonight.
Details on the blog.
http://sentientbeanm...logspot.com.au/
Cheers!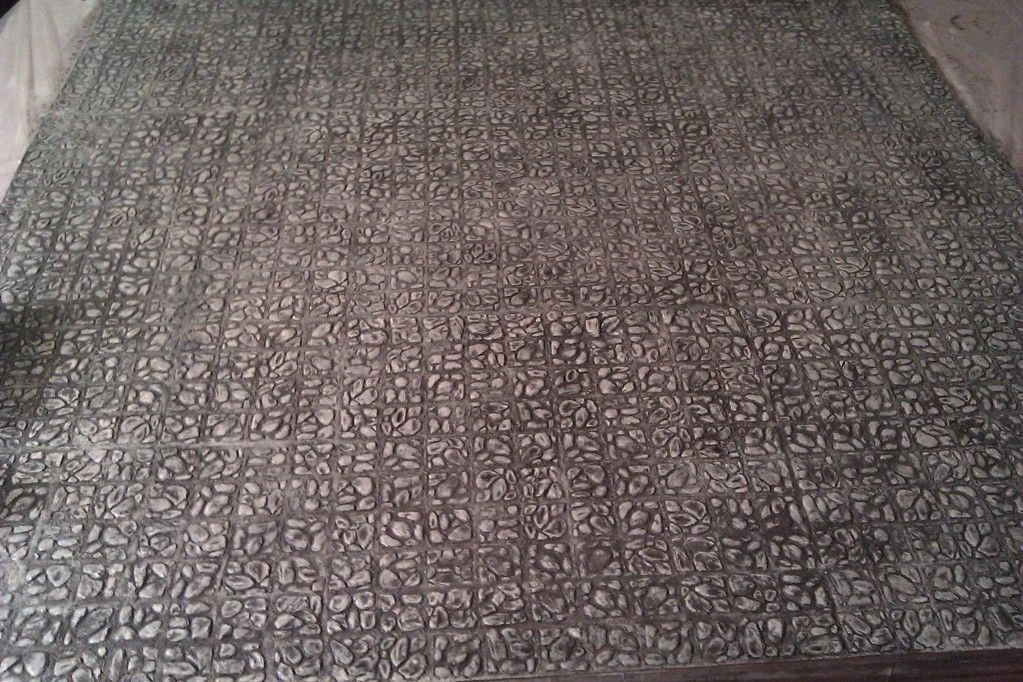 ---
Posted 25 May 2012 - 01:40 PM
Their stuff is cool. I'm glad you posted this, as I've been interested to see how it looks with some paint on it.

---
Posted 25 May 2012 - 05:03 PM
No probs! It was actually pretty fun and easy to do but I had put it off for a long time as the prospect seemed a bit daunting.

---
---
0 user(s) are reading this topic
0 members, 0 guests, 0 anonymous users